Betway to Sponsor 3 eSports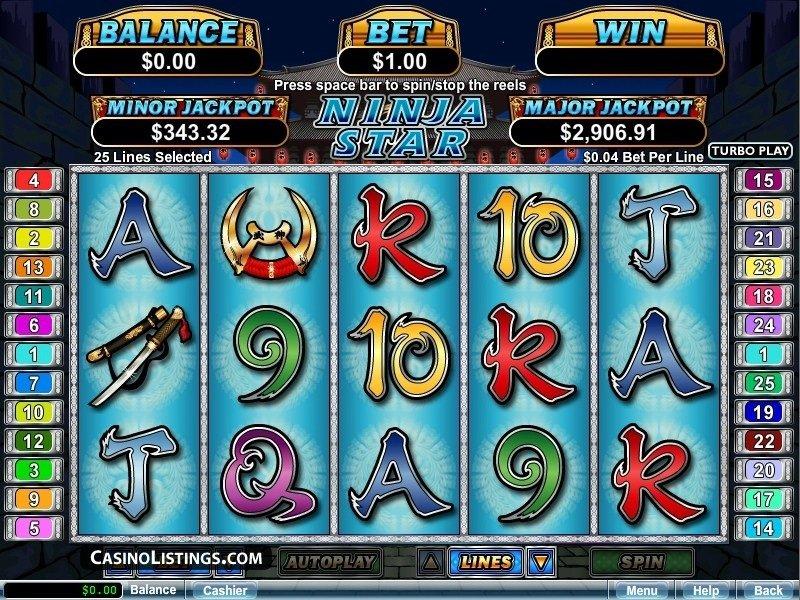 Gambling via online casinos online is exciting but knowing which sites to trust can be difficult. Online gambling aficionados know that there are a number of factors to consider such as how good the casino's software provider is, if there are live casino games and mobile casino games available, how good is the quality and quantity of the games offered, what its deposit and payout options are, what are the options available for reaching out to technical support. One of online gambling companies to consider after taking into account all of the above is Betway.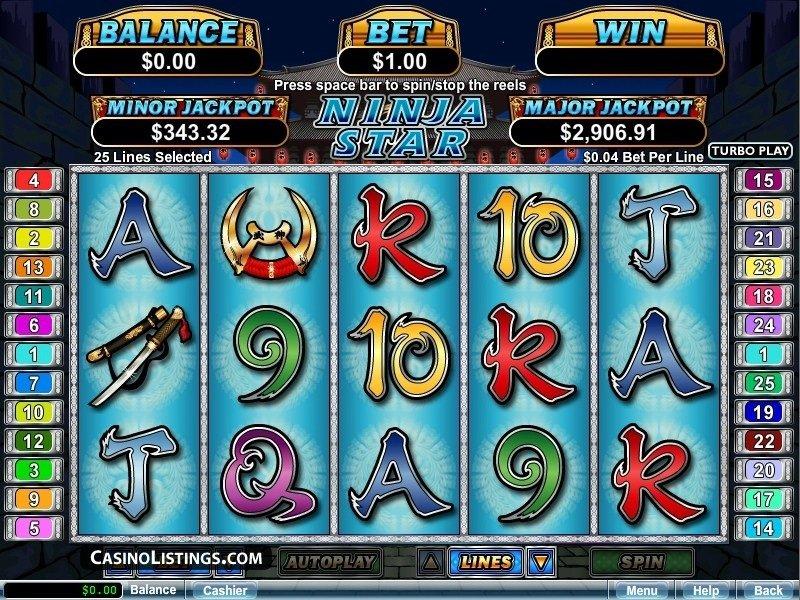 The Betway Group, known simply as Betway, operates a  website which covers sports betting, casino gambling, bingo, poker and last but not the least important esportsbook. Thanks to its advertising on British sports teams and UK media Betway Casino is a household name in the UK. The company, based in Malta is proud to operate across several marketplaces, as they hold licenses from a number of major European governments.
Betway Sports is a major section of the Betway Group, and it was founded early as 2006. Since then it has taken the genre of online sports betting to an entirely new level in terms of accessibility and user-friendliness. Players who signed up for one division (sports) would quickly and easily have access to another (casino) and vice versa. Betway Sports provides betting tips for many sports including football, horse racing, tennis, basketball, rugby, boxing and even darts.
The Betway Group is a partner of Professional Players Federation, and a huge supporter of Responsible Gambling Trust. The Feeration promotes and protects collective interests of professional sportspeople in the UK. This successful online gambling company has so far sponsored a number of high-profile UK-based sporting events such as boxing, darts, football (sponsor of EPL's West Ham), horse racing and tennis, and competitive video gaming also known as eSports .
The first video game tournament took place more than 20 years ago and today leading eSports tournaments are attracting audiences that can easily rival the largest traditional sporting events in the world with midweek live streams attracting over 100,000 online viewers. In 2017, market research has shown that that eSports made a staggering $696 million in revenue with its total audience reaching 385 million.  Of course, a gambling giant such as Betway would want to be a major supporter of this global phenomenon. This year Betway signed sponsorship of three massive eSports competitions this year: the ESL Intel Extreme Masters, ESL One and the premier CS: GO Pro League (seasons 7 and 8). Betway has obtained exclusive naming and marketing rights in the process.
ESL, formerly known as Electronic Sports League, is a renowned eSports company that has organized worldwide competitions since 2000. In 2007, Intel contributed funds to create worldwide tournaments and named it the Intel Extreme Masters. The IEM hosts a series of international tournaments across the globe. These ESL sanctioned competitions, sponsored by Intel, include several events such as Hearthstone: Heroes of Warcraft, League of Legends, Quake Live, Counter-Strike: Global Offensive, and Starcraft II. The sponsorship from Betway comes after the online bookmaker sponsored the ESL One Cologne 2017, and the CG: GO Pro League in 2017 when Betway enjoyed incredible success in ESL One Cologne and CS: GO Pro League as their very first partner from the betting industry.
Thanks to numerous video game tournaments eSports has grown into such an immensely popular industry. These well-funded competitions are considered the backbone of the industry and continue to expand each year. International sportsbooking companies are just beginning to see the potential of the eSports space, with a number of sportsbooks that are starting to compete with their odds on various eSports games and tournaments. As for Betway, according to Betway's Adam Savinson, Betway will be following the success of their previous sponsorships, but will also be creating their iconic CS:GO content and staying on the ground.