Casinos in North Carolina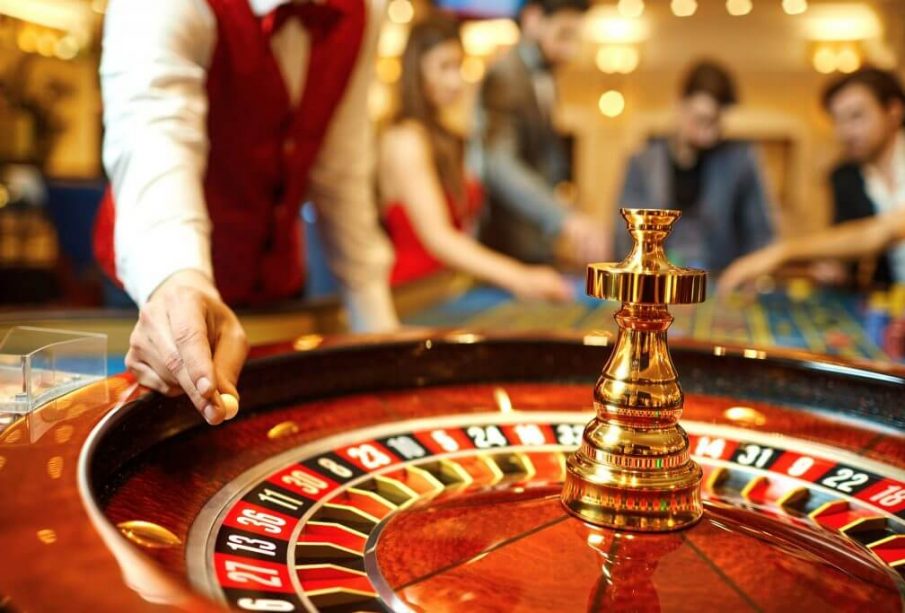 Introduction
Unlike most other states in the United States, legal casinos in North Carolina do not release their slot machine return statistics for public use. While commercial gamble hubs are not available in the state, occasions that permit charity gambling are quite popular within its borders. The state also owns a lottery called the North Carolina Education Lottery, whose proceeds go to teachers' remuneration and construction of schools.
North Carolina is also home to a massive number of basketball lovers; the NCAA Basketball Tournament happens to be the state's most significant sports gambling platform. There are also no race tracks around the state; hence pari-mutuel betting is not obtainable in the state.
Is Gambling Legal in North Carolina?
North Carolina is generally not friendly to gambling and so has not passed any law that legalizes the act. Almost three decades before her independence, this Southeastern U.S. state enacted an anti-gambling law around 1749.
In fact, the state's law declares it illegal for persons or establishments to manage, play, or bet on any game of chance that has to do with monetary or valuable rewards. Online gambling also falls within this category except that people above 21-years of age are allowed to partake in it. But, the North Carolina Education Lottery, charity bingos, and Indian casinos have the permission of the law to operate within the state.
Types of Casinos in North Carolina
In North Carolina, there are two types of tribal live casinos where table and slots games are available. Both casinos are owned by the Eastern Board of Cherokee Indians and operated by Caesar's Entertainment.
While one, the Harrah's Cherokee Casino Resort, is located in Cherokee; the other, Harrah's Valley River Casino and Hotel, is located in Murphy. Each casino offers casino and accommodation so you can enjoy exquisite entertainment for more than one day at a time.
History and Nowadays
The Bible-belt strictness of North Carolina to gambling still remains the same even after several years. At a time when there was a little flexibility in the state's law against gambling, a lot of gamblers took advantage of it, and a complete ban had to be placed on the activity.
But 42 years after the enactment of the anti-gambling law, the state bowed to the pressure to own a lottery in a bid to curb the expansion of illegal video poker centers. And when they even permitted the operation of the two Indian casinos in the state, it came with a large remittance of $40,000 per year from both casinos.
Where to Gamble in North Carolina
Finding casinos where you can bet some money in North Carolina isn't a problem at all. The two operative live casinos are not challenging to locate.
Harrah's Cherokee Casino Resort
With 150,00sqft gaming area, the Harrah's Cherokee Casino resort offers video poker and slot machine games. Table games like 3-card poker, craps, blackjack, roulette, and Let-it-Ride. The resort also houses a hotel of 1,108 rooms, 11 eateries, and an event hall with 3000 seating capacity.
Harrah's Cherokee Valley River Casino and Hotel
This casino has a total gaming area of 60,000sqft that features over a thousand slot machines and table games. The table games available in this casino include Mississippi Stud, roulette, crap, 3-card poker, and blackjack. The building also houses a 300-room hotel and five dining areas.
You can also try out online casinos as well as bingo halls where charitable gambling occurs. The Queen's Cup Steeplechase is also an excellent avenue to try animal racing gambling.
Conclusion
With the permission given to two Cherokee casinos to operate in North Carolina, it's no telling what would later result. Will the state will be able to manage the resulting expansion of gambling activities or will they completely abolish their anti-gambling laws.