Five Reasons Why Esports Will Take Over the World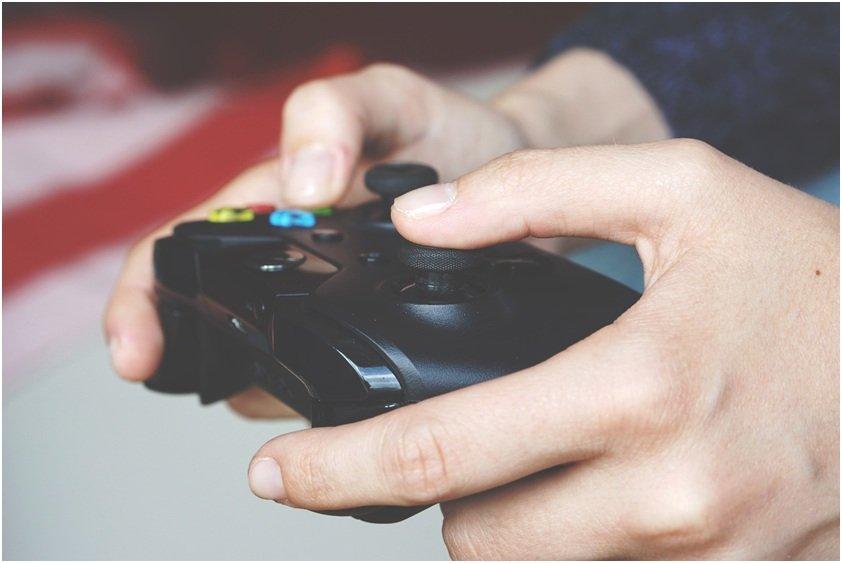 Business experts, influencers and successful eSports betting companies all agree that eSports are the future of the sports entertainment industry. The rise of videogame entertainers on platforms such as Twitch and YouTube also points to an undeniable trend in the entertainment preferences of younger generations. Given time, major viewership will shift from sports like football to videogames like Dota2 or League of Legends, both of which already have incredibly vast followings. Here are five reasons why the success of eSports is inevitable, and why eventually they will take over the world.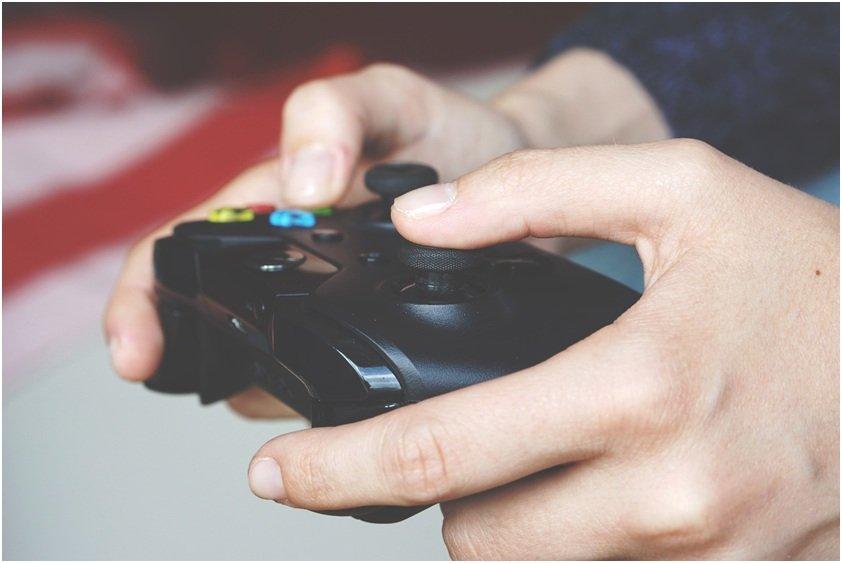 1. Esports Are Already Integrated into Society
A survey from the Pew Research Center recently reported that as much as 49% of Adult Americans play some form of a videogame. Naturally, this interest can and has been transferred to Esports viewership. Esports viewership has experienced a massive explosion lately, and the success of Esports is here to stay. The more games are being released the more are becoming eSports disciplines and this process is not showing any signs of stopping.
2. Esports Are Up, Others Are Down
While major non-internet sports are experiencing a depression in their viewership and following, eSports are growing rapidly. Experts expect the industry to pass into the billions in revenue as soon as 2020. The finals of major eSports competitions are already comparable in viewership size to major traditional sports organizations like the NFL and the NBA. Although eSports revenue is trivial compared to NFL or NBA, the potential is there and the trend is clear: eSports are on the rise around the world while non-internet sports are falling.
3. Esports Have Enormous Financial Potential
Because eSports are so new and unexplored, there exists vast financial potential within the industry. The construction of eSports arenas has only just begun around the world. Hubs for immersive sporting events that take advantage of cutting-edge technology are starting to pop up all over the United States and around the world. It has clearly become attractive to investors and fanatics alike because of the untapped potential it stores. For example, with games like League of Legends becoming more popular, players will be investing in esports more than ever before! There are many pay per head agents out there that are taking notice of this,
4. Esports Are Versatile and Dynamic
The Esports industry provides fans with many different forms of games and many different ways to enjoy them. Unlike the traditional sports industry, where each sport is filmed by a tv crew and then broadcast, Esports can be enjoyed anywhere and anytime. It also provides more variation, as each game released has the potential for an Esports following, allowing fans more diverse and immersive sporting experiences. There are definitely more games in the world than sports so there is a higher chance that one will find something to their liking. Plus, with this in mind, it is no secret that there are some unique advantages to be found when comparing esports and online gaming to playing sports in person.
5. Esports Incorporates the Future
Our world is becoming more and more digital. As this happens, the interest of the public will turn towards what is happening in the digital world. Esports are on the front lines of streaming, immersive entertainment, virtual spaces, and online interaction. The integral connection between eSports and these technological areas allows for unlimited financial potential and explains why younger generations are attracted to the eSports scene.
The success of eSports is inevitable because eSports are the future. From the obvious upward trend in viewership to their financial potential and versatility, eSports have clear advantages over traditional sports content. Investors have taken notice, people around the world have taken notice –eSports are bound to take over the world in the near future.