Gambling: Is There a Difference Between Online and in a Casino?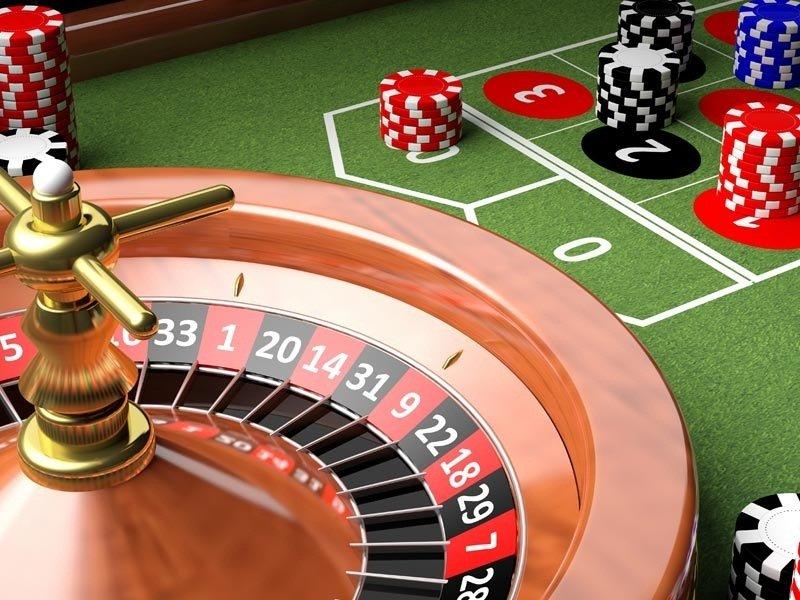 We all remember our first time in a casino, a rite of passage for some. The flashing lights, the rows and rows of machines, the haze of cigarette smoke in the air, servers passing out drinks, the sights and sounds, and an almost palpable electricity surging through the air. While the atmosphere itself is enough to draw many of us in, it might be the thrill of sitting at a blackjack table for the first time and winning, which has kept us coming back. Maybe it was the bystanders cheering you on or the complete strangers who looked on at you in adoration as you won one game after another. Anyone who loves to gamble might agree that there's no other atmosphere that offers that same kind of experience.
Although gambling in casinos have been popular in the United States since as early as the Gold Rush, online gambling has made its mark, in a big way since the late 1990's.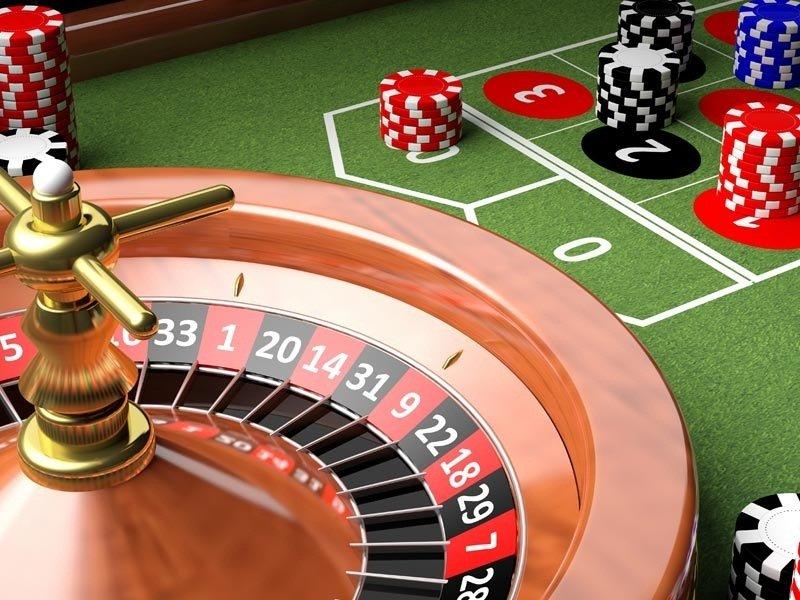 Is One Way Better Than the Other?
There are many gambling aficionados out there who split their time equally between online gambling and playing in a casino and enjoy both for different reasons. Here is a great site to check out online casino reviews. Then there are some "old school" gamblers who would never consider stepping away from a real live poker table or slot machine. Their philosophy is that you go all in and take in the full experience or you don't bother playing at all.
Online players, however, may appreciate the solitude of their home and don't want to distracted by the atmosphere of the in-house casino. Many online players like the convenience and the portability of having their favorite game a click away.
Agree to Disagree
Some may say that "gambling is gambling" and when trying to answer if one is better than the other, the argument may end up rolling around like the ball on a Roulette table. It's safe to say that they're both good, just for different reasons.
Playing Blackjack in a Casino vs. Online
In a casino, blackjack is a crowd pleaser and it's a game for players who like to be in control. For example, in a casino, skilled blackjack players can attempt to "count cards" to help make the most advantageous move, however in an online setting, cards are shuffled by a generator and it's difficult to make a move off of quick and random shuffling.
Playing blackjack online may be an easier and "safer" idea for novice players who want to get a hang of the game before trying their luck in an in-house casino. Choosing to play blackjack in a casino, for the first time, can be an intimidating and "hurried" experience, particularly if you're not as good of a player as you hoped you would be. Online blackjack offers players the chance to practice and take risks without betting away large amounts of money.
Whether you prefer to play online or in a casino, to make of most of the game and your winnings, it's always wise to get a handle on the rules of the game and any betting limitations.