How Poker Bonus Codes Work – A Quick Guide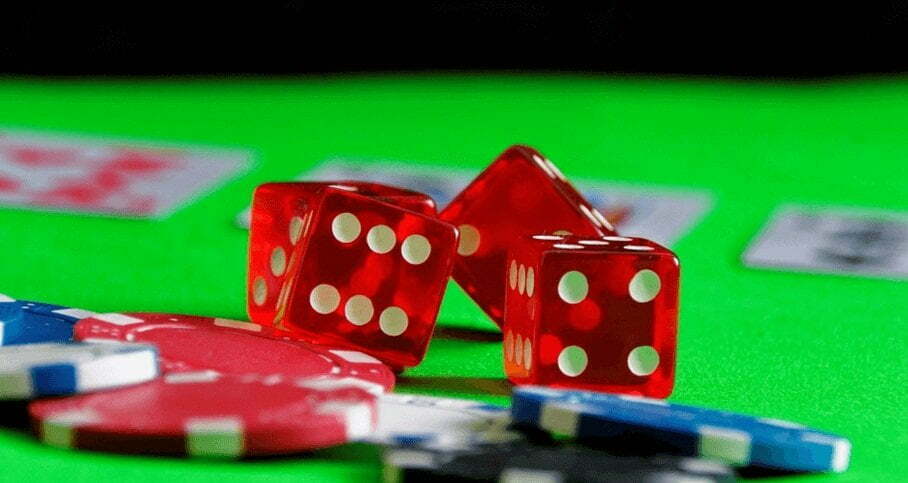 Nowadays online poker has become increasingly popular, and there are more and more people switching from playing real life poker to playing it in online poker rooms. While the rules of the game are always the same, there are many small nuances one has to pay his or her attention to when playing online. This is when sites like Encyclopediaofpoker.org, where one can find a lot of useful information about poker, can be of great help. So let's look at one of the most important elements of online poker world – poker bonus codes. However, if you are planning to play casino online, you should try to check out No Deposit Betfair Casino Bonus for additional dose of excitement.
So what's a Poker bonus?
Poker room bonuses are a way of earning additional funds that enable a poker player to play for real money in live cash games or tournaments online. First of all let's go through why they are offered. With an average of 15.000.000 people playing online around the world each year, the competition between poker sites is pretty fierce and there are more site choices than ever for poker players to choose from. With so many different poker rooms, how do you choose? This is where the bonuses come in, to attract as many players as possible and it's as simple as that. Poker bonuses work as incentive for new players to join and also to make sure that the existing players don't switch to other websites.
How are they used?
Online poker sites offer this bonus to new as well as to existing players so they would sign up and play poker in their online poker room. By doing this, the poker site commits to matching your deposit on a percentage basis. For example, often sites offer a 100% up to $200 bonus. Firstly, you would have to deposit $200 in order to receive the full $200 but this is a win – win situation as effectively your first deposit is doubled. The bonus money is then credited to your account and yours to use as you please. The poker site only asks that you play poker and with the hope that you continue to play in real money games.
So what's the catch?
Does all this sound too good to be true? The likelihood is yes it is, after all there is always a catch isn't there? Let's say you decide to go with a poker site offering a 100% up to $200 bonus and you deposit $200. That's it, fantastic, you can see your free $200 sitting in your pending bonuses account, but how do you get it? Here's how it works. The bonus money is released in $5-$10 increments by entering live cash poker games or tournaments and also by earning frequent and VIP player points. The higher the buy in, the more frequent player points earned and these can also be used to play in tournaments. Whilst there are some sites that offer a bonus without having to deposit first, most poker rooms have withdrawal restrictions so that a user can't register and claim the bonus then immediately withdraw it, it must be used to enter real money games.
As stated before, the competition amongst these poker sites is a continuous battle, meaning that each one wants to come up with a bonus worth the players interest, so make sure you shop around in order to get the best possible deal.