How to Gamble Responsibly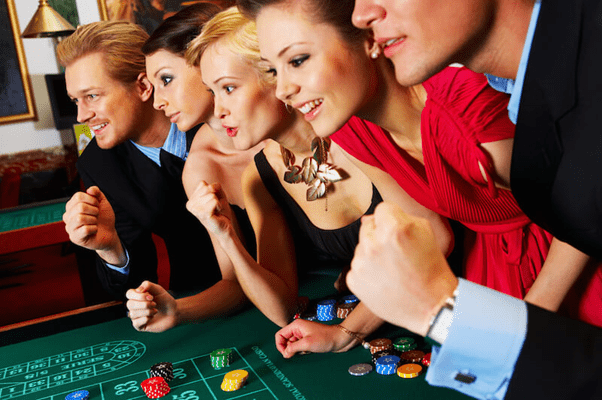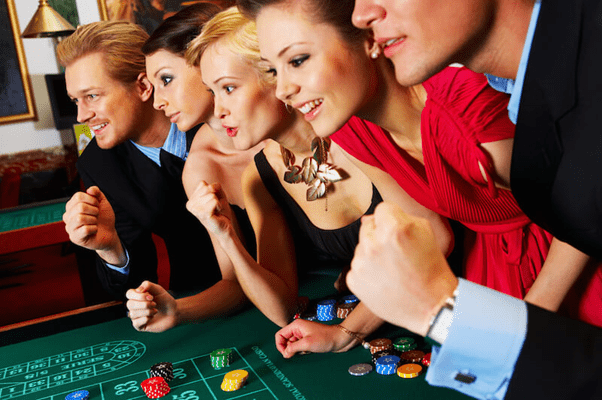 £4.8 billion is the current value of the online market in the UK gambling industry. Since the start of the millennium its exponential and rapid ascent to becoming one of the leading areas of the economy has cemented the phenomenon in the minds of the British public for years to come. Alarmingly, there's also said to be around 593,000 problem gamblers currently residing in the UK, is this reflective of the growing market?
Gambling is everywhere, it's now available and accessible across our television screens, desktops, and smartphones in ways that were not possible 20 years ago. This has created a new culture of gambling in the UK which has enticed new and old demographics to the market. Slot games have become more approachable and appealing with sports betting infiltrating everything from bus stops to television adverts.
For many, gambling is an enjoyable past-time that often exists in the background of other social activities but for some gambling poses a serious threat to their health and well-being. Gambling addiction is perhaps one of the most recognised addictions out there alongside alcohol and substance abuse.
Scott Manford, CEO of Easy Slots said: "Although we are happy that the gambling industry is constantly on the rise we still like to take care of our players and look into their best interests. In respect of this we always ensure that players have the support they need and are respecting the responsible gaming policy both on their terms and ours."
Despite the stigma that is often attached to gambling addiction there are many ways that a person suffering can seek help or execute behaviours that aid them on the road to recovery. See below some of our top tips for dealing with or helping someone who has problematic gambling traits.
Budget Effectively
Take a look at your budget and work out how much you can afford to spend on gambling. If you're already spending more than you budget then cut-back. There's no harm in allocating a certain amount of your budget to use on gambling but it's all about creating healthy habits and balance.
Set Deposit Limits
Most gaming operators have an option to set deposit limits that tailor the amount you will be allowed to deposit into your account. This way, even if you wanted to deposit more funds you couldn't. Often gambling and hasty deposits following a loss is all about an impulse. Affordable deposit limits will reduce the necessity for impulse and give you time to cool off.
How long did it take you to earn that?
Another great way of gaining a perspective on your gambling is by calculating how much the value of your gambling losses equates to how long you've worked to earn that money.
Think of gambling as entertainment rather than a money making scheme
Always think of gambling as a form of entertainment rather than a way of making money. Understand that any form of gambling, be that online poker or blackjack, sports betting, or casino slots online is not slanted to benefit the player. Although the games you play are fair and balanced there wouldn't be much of an industry if everybody won.
Step back and gain perspective
Take a step back and gain some perspective. Many gambling operators offer a feature that allows you to take a cooling off period from your account. Meaning that you can opt to take up to 30 days away from your account and there's no possible way you can access it. We've all regretted things we've done in the heat of the moment, and gambling is no different. Walking away will give you some new rationality and understanding of why you gamble and important perspectives on how to move forward.
There are many methods and behaviours that you can adopt to help with any gambling problems you are enduring. There are many organisations who do great work in helping problematic gamblers recover. Alternatively, why not speak to a friend or family member who will help you gain the perspective and support you require.