Moments at the Poker Part
Every year poker enthusiasts attempt at ranking the best and funniest poker moments at best. Albeit ranking so many breaking stories and poker moments is not an easy task, yet that doesn't keep poker aficionados from trying. Poker is a game that relies heavily on luck and skill. It, therefore, brings about moments that offer giddying highs and terrifying lows as a pair. Let us now take a look at five such memorable poker moments (reverse chronology) that poker fans can never forget.
1) Adrian Mateos triumphs in EPT Grand Final
Adrian Mateos, the 21-year-old spirited rising star, has won many accolades for his incredible poker skills. He is ranked second in the overall Spain's all-time money list. At such a young age, the vivacious poker prince has already won:
Estrellas Poker Tour Main Event for €103,053

Two side events at EPT Deauville

The EPT Grand Final in April for €1,082,000

World Series of Poker Europe Main Event for €1m
Two of these are the greatest events you can win in the game of poker. Also, he stood fourth in EPT Prague last week that values €25k.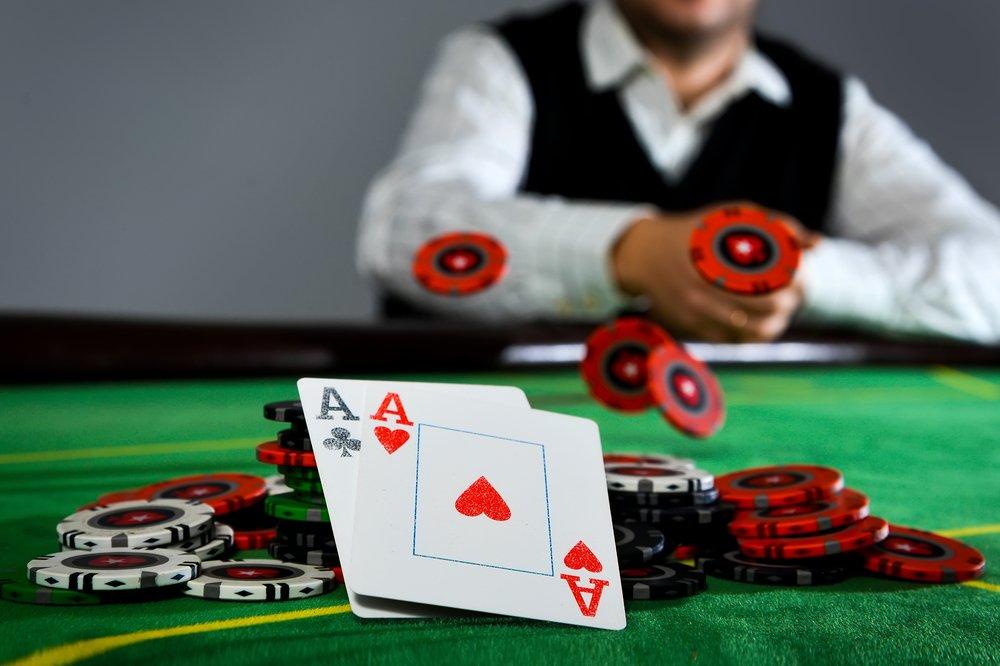 2) James Woods best year at WSOP
American actor and producer James Woods, better known for his villainous roles, has been playing WSOP (World Series of Poker) since years. But for the first time in 2015, he made it to the final table. He was as excited about it as one could be, in fact, it was his best WSOP season ever. In his relentless pursuit to perform better in the game, he was heard quoting, "Every morning I get up and think: OK, while I'm reading the paper I'm gonna just play one poker game online.
3) Christian Pham's surprise win at WSOP
It's been 46 years since WSOP's origin, and yet, it doesn't cease to surprise. Christian Pham, a professional poker player who went to sign up for limit Texas Hold 'Em poker game accidentally registered for No-Limit Draw Lowball. Despite his first time at a hand of 2-7, he aced the competition by winning it and left poker lovers across the globe astounded. He took home a gold bracelet and a sum of $81,314 that day.
4) Phil Hellmuth clinched his 14
th
WSOP bracelet
The American professional player Phil Hellmuth won his 14th WSOP bracelet to create a record. Even if you think, this is not surprising; in the poker world where 3,000 players and math geniuses are competing for the spoils, Hellmuth's record 14th bracelet is no short of wondrous.
5)Aaron Paul aka Jesse Pinkman's face off with Cristiano Ronaldo
There were a lot of ooh and aah moments when Aaron Paul of Breaking Bad fame lost 10,000$ in the World Series of Poker Main Event at Las Vegas. But when he sat down to play a heads-up match against the legendary footballer Cristiano Ronaldo, it made the headlines of every news channel. Aaron Paul's crushing defeat to Ronaldo was one epic poker moment all Ronaldo fans would love to watch repeatedly. Of course, it doesn't make a difference even if the tournament was for a charity.