Vegas World slots free and the casino advantages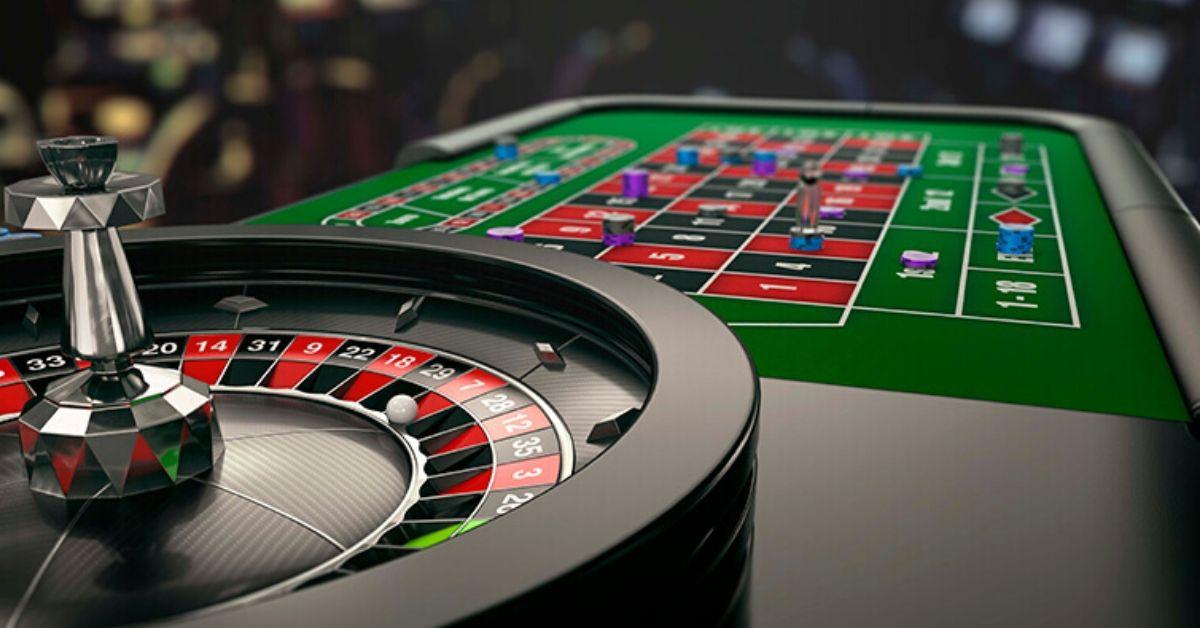 If a player is seeking for free high-quality social casino games app, he can open Vegas World slots free or download it on any Android phone or a tablet. It is total fun, and not only for real gamblers but those, who want to relax or just understand how online casinos work.
Vegas World slots: how to play
Bright and exciting free slots Vegas World app gives each user access to a bunch of games. The beginner can pick a limited number of them. The more he plays and wins, the more games can be opened. The algorithm of the gaming process is as follows:
The player finds Vegas World slots online (FlowPlay offers it, for instance).
He simply launches the casino;
The character that will depict the player should be chosen (almost like in the popular Sims game);
The trial game with prompts can be started or skipped;
When the trial is over, the user picks another slot or a table game simulator.
If a user is going to save the results, he has to register at the casino (just email is used and a password is created). Guest Mode cannot let a player save all changes if he leaves the game.
Types of games
Table and card games are the largest part of the casino propositions. Blackjack Vegas World slots look very realistic and resemble a fight with a live dealer in a live casino. Other stuff is represented by:
Video Poker;
Sports;
Solitaire;
Multiplayer Poker;
Bingo;
Slots;
Roulette and Lotteries (in "Other Games" section).
The choice of the fun available for the user depends on its level. The gambling statistics can be checked anytime (in the app).
Advantages and benefits
Vegas World slots free casino is exciting, even for those, who has been gambling for years. Here, the player can not only play but visit different virtual parties (gifts can be bought in the store). Gems that are used as money here can be won when playing slots. Besides, each user (even if he plays in a Guest Mode) can:
Chat with other participants;
Play social games;
Visit Hangouts (Dance Club, Pool Side, VIP Lounge, etc.);
Change outfit;
Start the virtual relationship of a character;
Organize parties and visit the events organized by other players, etc.
If a user wants to interrupt the process, but he does not want to leave the Vegas World free slots casino, he has to open the "Home" page again and pick another offer. Vegas World free slots new offers appear almost every week. One can learn everything about these propositions in "What's New" section. The game can be stopped at any moment. As soon as this is a no-money application, its users lose nothing but get excited and skills that will be useful, when they take a decision to bet in a real-money casino. Registered users here have more options and advantages that can help them to become prominent gamblers.