5 Fun Mobile and iPad Casino Games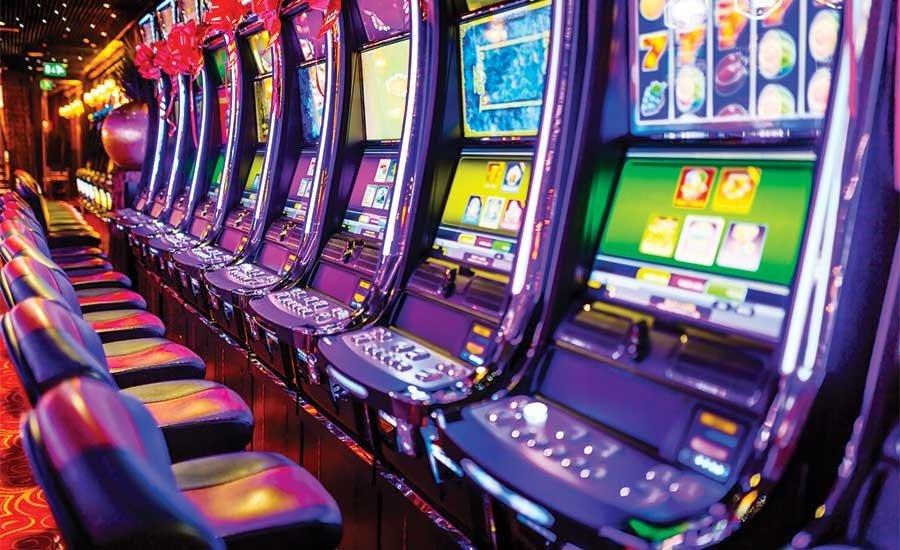 Smartphones and Tablets/iPads are now being used more and more for gaming. Many Indian online casinos are now providing smartphone users with mobile versions of their sites to optimize their gaming experience. 
The selection of games has also improved, offering many different kinds of games for mobile users. Among these games one of the most fun types of mobile and iPad casino games are slot machines. 
Slot machines have thrived for mobile users who often partake in gaming when on the go. They like the short and fast games offered with mobile games.
5 Most Popular Games in Casinos
There are many different slot machine titles that can be played on mobile devices. Five of the best titles include Double Magic, Mermaid Millions, Thunderstruck, Fruit Fiesta and Tomb Raider. All of these games where once online casino games that have been converted for mobile casinos. 
Double Magic is a three reeled slot machine and rather simplistic, which many players enjoy. There is only one pay line and the symbols are traditional ones associated with older machines, including cherries, red 7s as well as bars. Players can win with only one cherry symbol and obtaining more only increases the winnings. 
Mermaid Millions is a five reel mobile slot machine game with 15 pay lines Based on a mermaid theme, this game's goal is to have three or more of the same slot machine symbol in order to win.
More Online Casino Games for Your Fun
Another fun-filled mobile slot machine game is Thunderstruck centered on the theme of the Norse god, Thor. This game does come with a free spins feature as well as gamble feature with which you can double your winnings. 
The Fruit Fiesta Mobile Slot Game has three paylines. Each of which offers a different jackpot. Line 1's jackpot is 800 coins. Line 2's jackpot of 1600 coins and the third pay line is the progressive jackpot. Tomb Raider is based upon the fictional character, Lara Croft. With five reels and 15 pay lines there are a lot of ways to win at this mobile casino game.