Big Win for Lucky Gamblers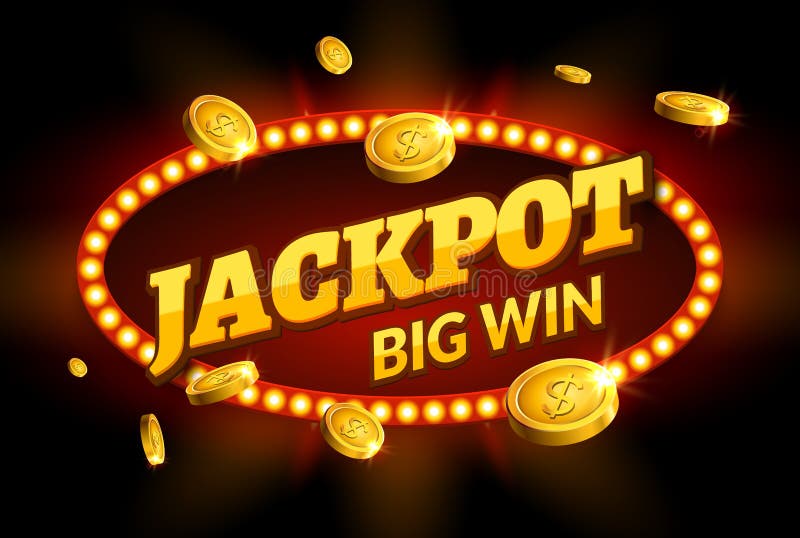 After putting just £30 into an online casino account he had just opened, Neil, a man from Aberdeen, Scotland, used £4 of this deposit to spin the reels of the Hall of Gods slots game. He then scooped a win totalling £6.3 million! Neil walked away with this giant real money slots jackpot just 60 minutes after he had made his initial deposit with Casumo.
Life Changing Jackpot Won from His Kitchen
Neil was playing the game in his kitchen, from a laptop, and was left dumbstruck when he landed the windfall totalling multiple millions. He's not usually one for superstition, but from now on, he may play from that exact spot everytime.  
His win stands, in fact, as the biggest win at Casumo in the site's history. Neil said it took him a couple of moments to realise what had happened, and that after it had sunk in the first people he notified were his parents.
His Parents Suspected a Good Surprise
Neil stated that from the tone of his voice they knew that something had happened, but he simply told them he had managed to win some cash. He said he then wrote down the total on single pieces of paper, laid these out on the floor, and, when his parent arrived, he asked them to guess what it was. They said it was a lottery number.
Neil Has Big Plans for the Win
Neil is a fan of the Liverpool football team, and says that his first purchase is going to be a season ticket – possibly a box – to watch his favourite squad when they play at home. He also plans to buy his parents a holiday house in Tenerife, take his children to enjoy Disney World, and pay a visit to his sister, who stays in Australia. As a supporter of the MacMillan Cancer Research organisation, he will also donate a portion of his win to the charity.
Casumo's Biggest Ever Win
This is the largest payout the Casumo online casino has ever made. Neil's take broke the previous record by almost double, and it is the 5th multi-million-pound prize that the site has handed to players in 2017. A spokesman for the site, Danny Rahim, stated that this prize was a truly life-changing one, and that they company was glad it had found its way to a deserving home, adding that they were excited to see what Neil plans to do with this money.
Good Guys Do Win, and Big
A builder who handed in the £30 he found left behind at a cash machine went on to make £50 000 from a £1.5 bet just minutes later! Colin Banks' view on his win? He said that one good turn obviously deserves another!
Banks, along with his daughter Zoe, spotted the banknotes sticking out of an Asda cashpoint machine in Motherwell, Scotland. Without even stopping to think about it the pair handed the money in, and, 30 minutes later, Banks was jumping for joy thanks to a long-shot stake on four horse races, virtual events, which landed him a whopping total of £49 077.