Philadelphia Sports Betting Offers More Options at Parx Casino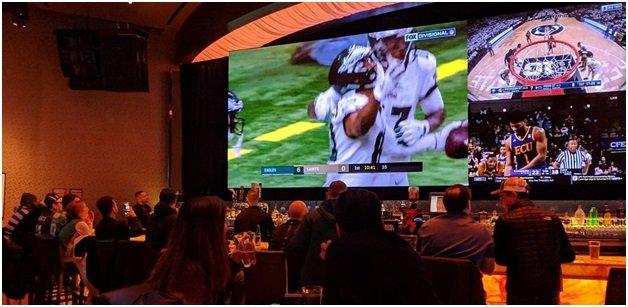 Philadelphia Sports Betting at Parx Casino
If you've been craving some fun and excitement, you'll want to check out Philadelphia sports betting with Parx Casino. They offer thoroughbred horse racing and many other options. You can bet at multiple locations and even from the comfort of your own home. The casino has recently begun developing their online betting platform. Players will soon be able to not only bet on all many sports, but they can also play their favorite casino games and win real money. If you haven't been to Parx Casino or haven't been in quite some time, you'll want to check out all the new action that's available. Just 20 miles north of Philadelphia in Bensalem, Pennsylvania, it's convenient for nearly anyone in the area.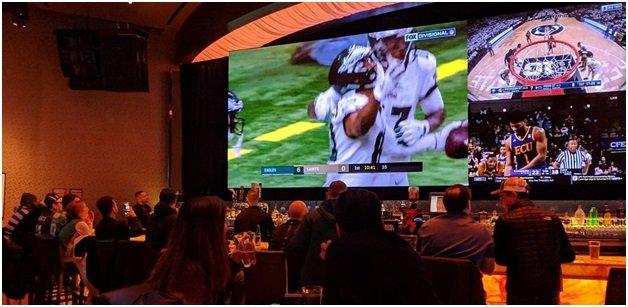 Parx Racing and Philadelphia Sports Betting
Parx Racing is where it all began. Since 1974, the racetrack has hosted many thoroughbred events and continues to make history. A dedicated website offers wagering options and account information for players. You'll be able to download a helpful guide as well if you're unfamiliar with horse racing and how to place bets. The racing website can be accessed by visiting https://www.parxracing.com/. Phonebet is another option that's convenient and easy to use from home. Signup is available on the Parx Racing website. You can also bet on Parx races at other locations such as the South Philadelphia Race & Sportsbook and the Oaks Race & Sportsbook. With so many options, it's easy to see why so many Parx Racing enthusiasts are excited about all the new developments.
Online Gaming and Philadelphia Sports Betting Coming Soon
If you're looking for fun at home, you can't beat the new options that will soon be offered by Parx Casino. In addition to the traditional brick and mortar casino, those within the state will be able to play for real money at home. This is in addition to the already existing games that the website offers. Currently, games such as slots, video poker, and table games are offered to play with credits. Promotions allow players that register with the website to gain free credits. It's a great way to familiarize yourself with all the games to see if you'd like to play them for real money. An app is also being developed in addition to the regular website. From the app, you'll be able to access all your favorite games from any iOS or Android device. Sports betting will also be offered in the app and will include in-game betting. It's a great way to play when you're not able to get to the casino and are away from home.
Philadelphia sports betting has been long awaited by Parx Casino customers. They'll be able to place bets and the typical betting options such as over and under, spread, parlays, money line, and more will be offered. Just a few of the sports available to bet on include:
College and professional basketball
College and professional football
More information regarding the new developments and hours that Philadelphia sports betting is available can be found by visiting https://www.parxcasino.com/sportsbetting.
Try Your Luck at Parx Casino
With so many new offerings, it's a great time to get acquainted or reacquainted with Parx Casino. It's a great place to visit for anniversaries, birthdays, a bachelor or bachelorette party, and more. Even if you're just looking for a fun staycation, you'll have all the benefits of a traditional casino that's much closer to home. Whether you're wanting fun at home or nearby, check out Parx Casino and get in on all the fun and excitement, today!