Reasons Why You Should Stop Going to Casinos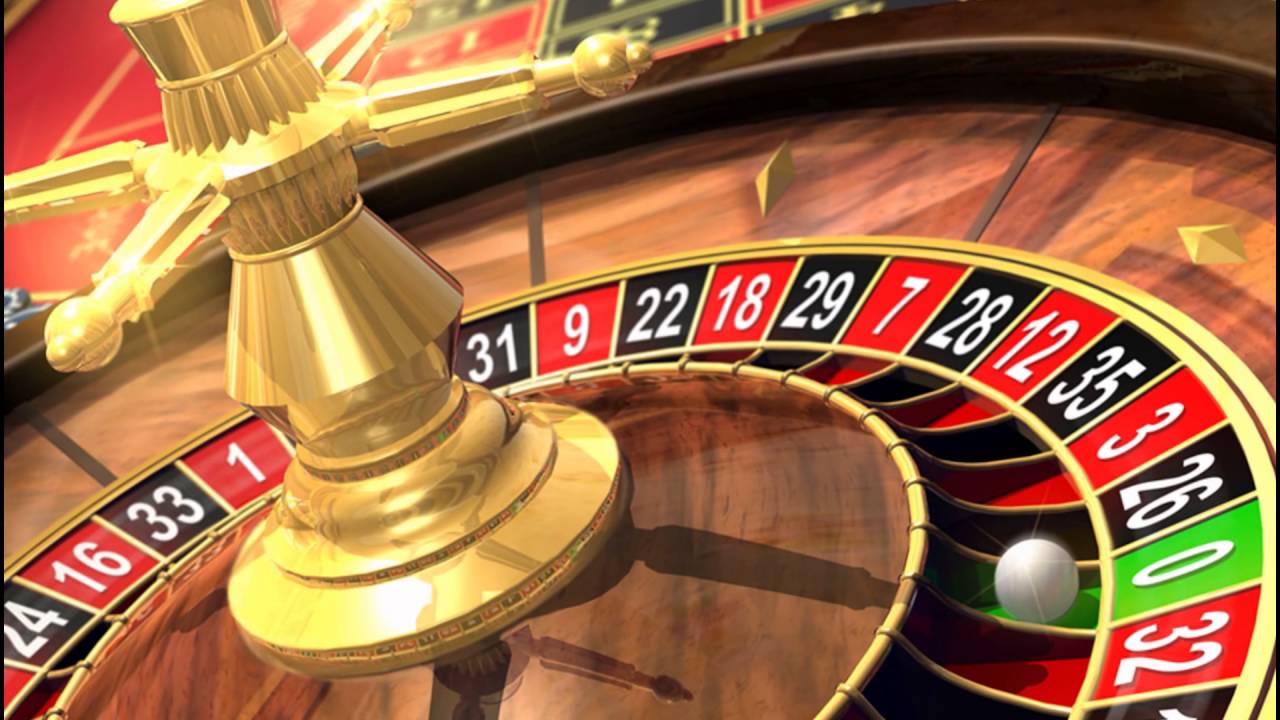 Gambling has been around for centuries as a favorite past time of people of all races. Card, dice games and other betting gamesincluding sports wageringwhere already rampant in the olden times. The earliest forms of gambling that originated from different parts of the world are the forerunners of the games we now see in the casinos.
In the modern era, the casinos are the signature of the gambling industry. Almost all games that you can play and place a bet on can be found in the casinos intentionally created and designed to attract people and keep them longer there.
The glitz and glam of casinos are so captivating enough to catch anyone's interest. Gambling floors are always packed with gamblers twenty four hours a day. There is something in the ambianceof casinos that drive people to be so passionate in their games.
If you have been to a casino then you know what I mean. All sorts of people walk into the gambling floor and some liked it too much and get attached quickly so they become regulars. There is actually nothing wrong with being a casino patron and enjoy gambling. However, when the gambling turned into a uncontrollable habit, excessive spending and losses, starting to cause problems and troubles, it is time to stop.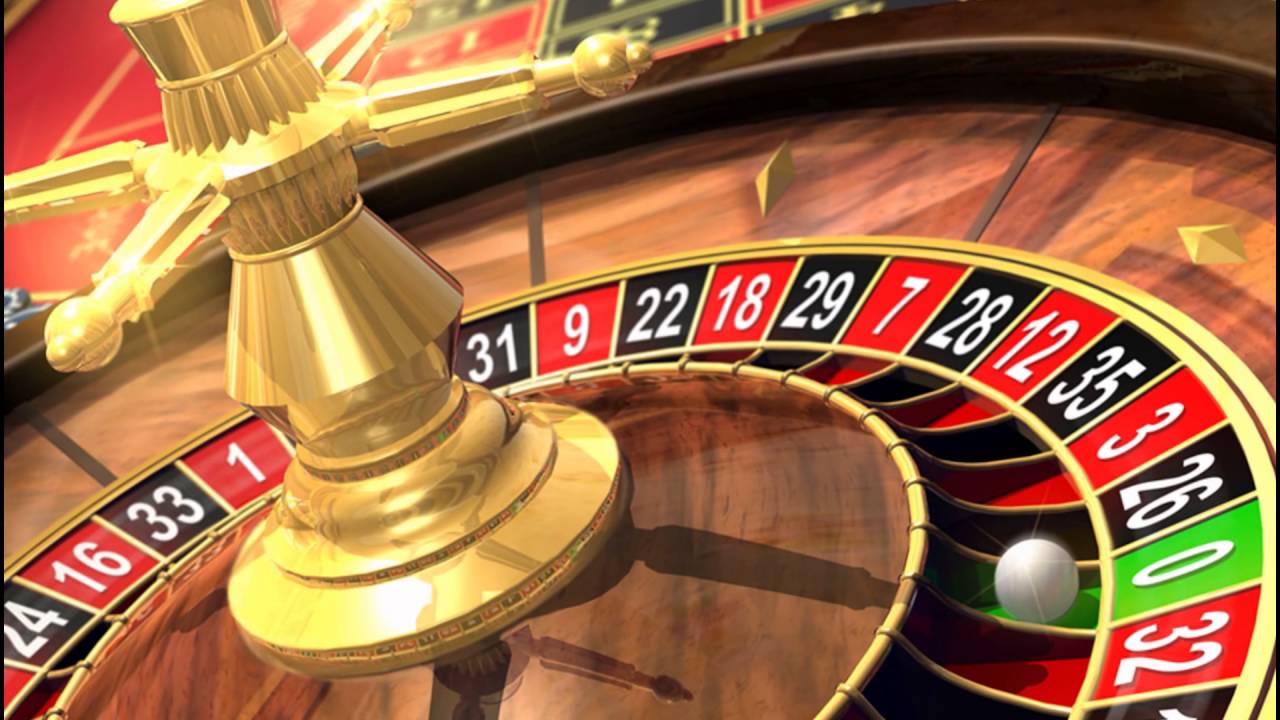 You should stop going to casinos when:
You think about casinos a lot and can't seem to control the urge to gamble. Even if you don't have spare money and can't afford to spend beyond your budget, you still insist to visit the casino. This is an early symptom of getting hooked in gambling. Get hold of yourself and stay away from casinos before it's too late.
You can't quit the game and go on betting evenafter winning or losing streaks. You either get greedy or chase the bigger jackpot or you become frustrated and go chase your losses. Your action resulted to depleted bankroll and worst, you might end up using all your entire life savings or in huge debt. This is a not good. You'reon a progressive stage of gambling addiction and you need help.
You are having emotional and mental imbalance. You don't sleep enough or eat well. You're irritable and easily get agitated that your relationship with your family, friends, colleagues and other people are affected. This is serious. You need to seek professional help and also support from your loved ones.
Playing casino games are supposed to be fun and harmless. Avoid the pitfalls of gambling; download Royal1688 Tips for Responsible Gaming to get more information. You can still enjoy playing without shelling out much. Play your favorite casino games for fun at Gclub online.
ทดลองเล่นคาสิโนออนไลน์