Sports betting vs casino gambling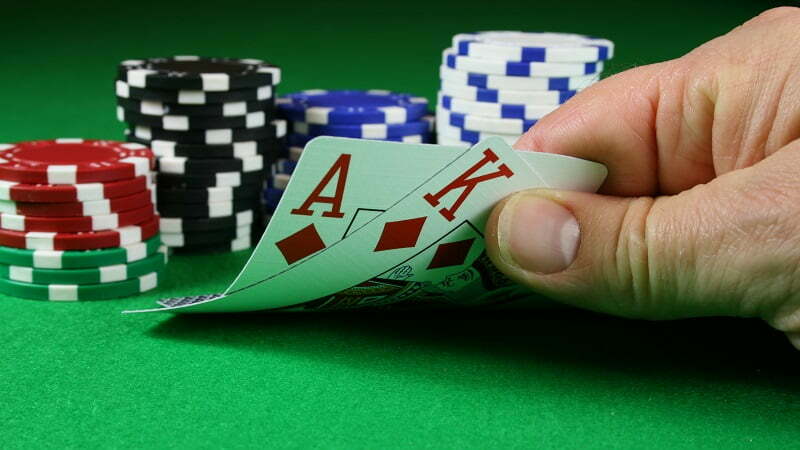 The gambling industry is one market sector that has experienced a huge amount of growth around the entire world in recent years, with technology having played a major role in making it accessible to a wider audience.
However, as big as the gambling industry is, it is important to note that there are a couple of different markets that help to form it overall, with both being incredibly popular with punters all over the world: sports betting and casino gambling.
But what is the difference between the two?
Casino gambling
Let's start with casino gambling and provide you with a little rundown regarding what it is, as there is perhaps a little more to it than sports betting.
Those that look to participate in casino gambling will typically be playing a variety of games in which they are able to place money on with each turn that they make in the hope of achieving a win that would then reward them financially.
Indeed, there are a number of different types of games available to play, with slots perhaps being amongst the most popular to play, as well as being the easiest. Those that have questions such as "how does online slots work" and what the best ones available to play will find that they are easily solved.
In addition to slots, there are a host of table games available including classics such as poker, roulette, and blackjack. As technology has evolved, these games have become more immersive as players are now able to experience authentic sessions via the use of live dealers, thus appealing to many within the gambling community.
Sports betting
Now that you have a brief understanding of what casino gambling is, it is time to take a look at sports betting in a little more detail and see why it is very different from the aforementioned type of wagering activity.
Sports betting is the act in which a punter will place a wager on the outcome of a sporting event that is taking place, for instance, a football match such as one of the upcoming Premier League contests.
Bettors will look to try and predict one of the outcomes of the match – usually the winner of the game – and place a bet on the odds that have then been provided by a sportsbook.
Indeed, sports betting provides gamblers with the opportunity to place a number of different bets across a variety of different markets to keep things interesting. Taking the football example, markets available can include total goals scored, number of bookings or corners, as well as player-specific bets such as first goalscorer, first booking, etc.
Sports betting has evolved in recent years and has allowed fans of almost every single competitive sport to be played in the world to have a bet placed on it.
Final Thoughts
This little guide should help you to have a much clearer understanding of what the differences are between sports betting and casino gambling. Of course, individuals will likely have their own preferences but it is rather apparent why both have become extremely popular amongst people in the gambling community.