The Most Reputable Online Casino Jurisdictions Revealed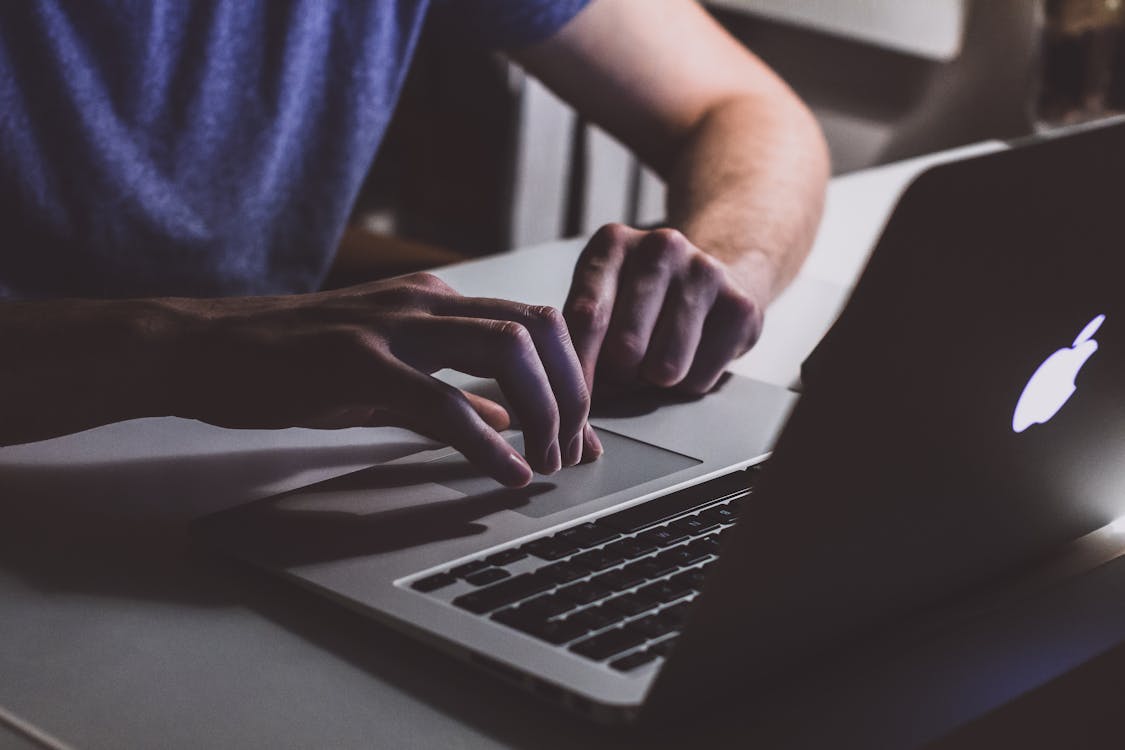 When it comes to playing your favorite casino table games and video slots, it's important to make sure that the platform you choose looks after your hard-earned money and sensitive data with the utmost care and respect. Although countries have their own laws and regulations regarding online casino gaming, some have more stringent jurisdictions than others.
The following five official licensing authorities are considered the most reputable organizations out there. Sites that receive licenses to operate under the regulations of these authorities should provide you with a safe and legitimate place to play and have fun, so it's a good idea to keep this list in mind next time you are considering trying out a new online casino.
Malta Gaming Authority
The Malta Gaming Authority (MGA) is regarded as Europe's most credible iGaming control board. Malta has long been the epicentre of iGaming in the wider region, with many of the industry's leading casino and live casino studios located here. But it's not just European online casino operators that can operate with an MGA license; there are slot sites as far afield as New Zealand that provide a multitude of slot titles under one virtual roof, regulated by the MGA. 
UK Gambling Commission
The UK Gambling Commission (UKGC) licenses and regulates iGaming for the UK and has also provided licensing for leading online casino operators overseas. There are various conditions attached to a UKGC iGaming license. Primarily, this covers everything from an online casino's social responsibility to its approach towards anti-money laundering protection and its provision of responsible gaming measures.
Gibraltar Regulatory Authority
Although the island of Gibraltar is under British rule, the area has its very own iGaming licensing and regulation authority. The Gibraltar Regulatory Authority (GRA) is one of the most stringent regulatory bodies on the planet – up there with the MGA and UKGC. Obtaining a license with the GRA is no mean feat. The GRA know their stuff and have been licensing online casinos since 1998. All licensees must also be managed from within Gibraltar, which gives the authority greater oversight of an operator's financial management, thus protecting players even more.
Kahnawake Gaming Commission
Most popular with the North American online casinos, the Kahnawake Gaming Commission (KGC) has been established since 1996, acting as one of the first official iGaming regulatory authorities on the planet. Licenses with the KGC are typically awarded to reputable online casinos and poker rooms located in North America. It has been known to work in tandem with the likes of the MGA in Malta to regulate major iGaming brands and provide a consistent level of service to players in North America.
Isle of Man Gambling Supervision Commission
"Coat of arms of the Isle of Man", FXXX, Public Domain
The modest island of the Isle of Man, located in the Irish Sea between England and Ireland, has become increasingly influential in the iGaming sector. It's home to some of the biggest iGaming software developers, with the island's Gambling Supervision Commission regulating and licensing online casinos since the turn of the Millennium. Its Money Laundering and Terrorist Financing Code 2013 monitors all licensees thoroughly, while the Gambling Supervision Commission is also known for its swift and efficient response to disputes and unregulated activities.
Most online casinos will display their licenses in their website footer or their 'About Us' pages. Be sure to do some research before creating an account with a site. If it's regulated by any of the above authorities you should be on to a winner – metaphorically speaking, of course!