Tips for Winning Slot Machine Games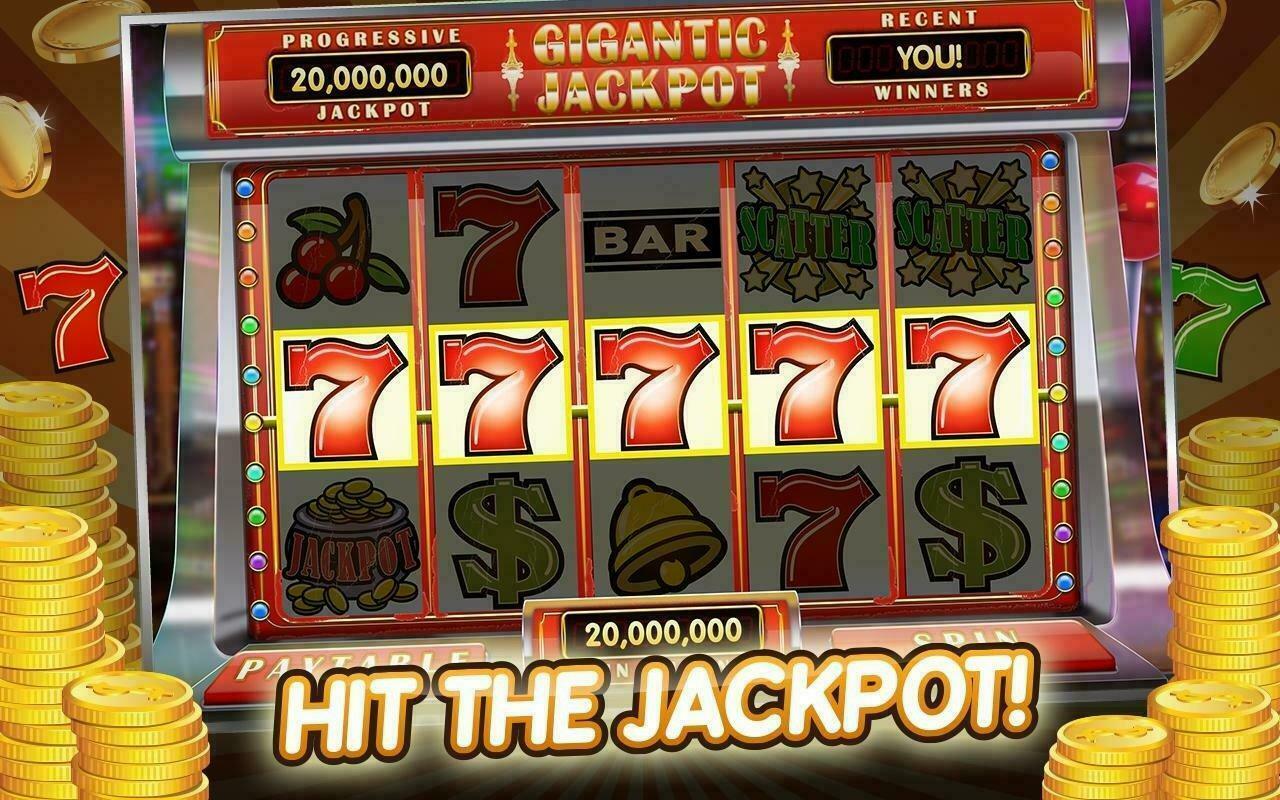 It doesn't matter what you've read or what you've heard – you can have a lot of fun playing online slot machines. There is one thing however which everyone needs to remember – it's all about luck. You can't manipulate the online slots to win, the best you can do is to tip the odds a little in your favor so that you have the maximum chance possible of being successful.
There are just a few things you need to take into account which will help you win when playing these slot machine games. Follow these strategies for the best chance of success.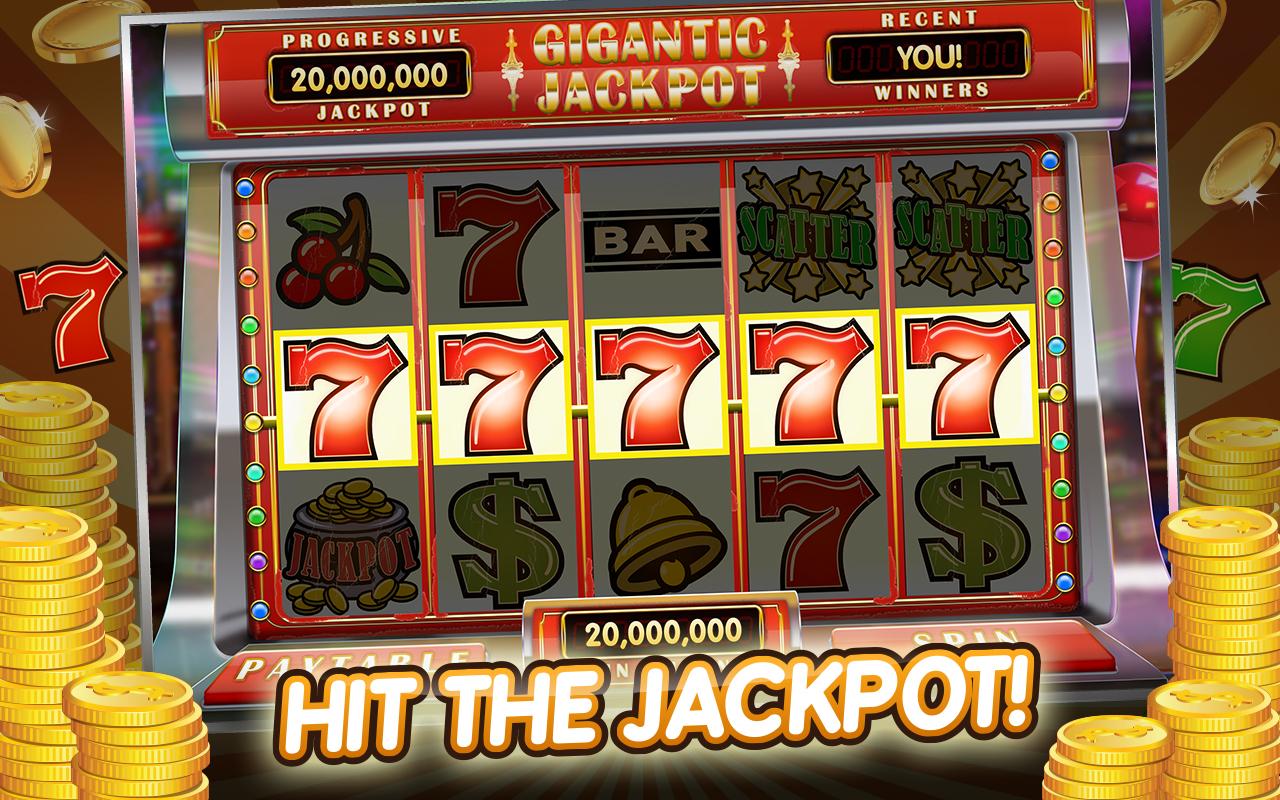 Determine a bank roll and stick to it. You should never gamble with any money which you can't afford to lose, that's the bottom line in all casinos and gambling. It's a good idea to keep any money which you have for gambling separate and not to dip into household or personal funds. Don't get carried away and gamble more money than you intend, or can afford to.

Check out the pay-out odds before you decide upon any online casino. The odds do vary a little between different online casinos and this all helps your chances of success and winning.

After you've decided which online casino website has the best pay-out odds you need to check out the odds offered for the game you want to play. Every slot machine game is unique. You'll generally find that the higher value of the coin requirements the higher the odds on offer.

Next you've got to read the rules for every machine. This will ensure that you understand all of the different terms and definitions for each game. It will also help you to work out the bonus rounds and pay lines which will enable you to get the maximum out of each and every bet.

Be sure that you fully understand about the minimum amount of coins permitted plus the denomination of these coins. You must bet the maximum on slot machines to be sure that all pay lines are activated. For this purpose you should only play on the machines and games which you can afford to play on. There's nothing worse than playing a more expensive machine and missing the jackpot just because you couldn't afford to stake the maximum bet.

Online slot machines run using a RMG – a random number generator. Try not to get overly superstitious about some machines or lucky games. If you are going through a continual losing streak however why not try another game.

Know when the time is right to quit. If you always stick to this strategy it will prevent you from losing any money which you cannot afford to lose and allow you to hold on to any winnings you may have accrued. Greed can do funny things to a person and fortunes quickly change.
Follow these strategies and you really can have a lot of fun playing slot machine games without risking losing money you need for other things.