Why is Teen Patti So Popular?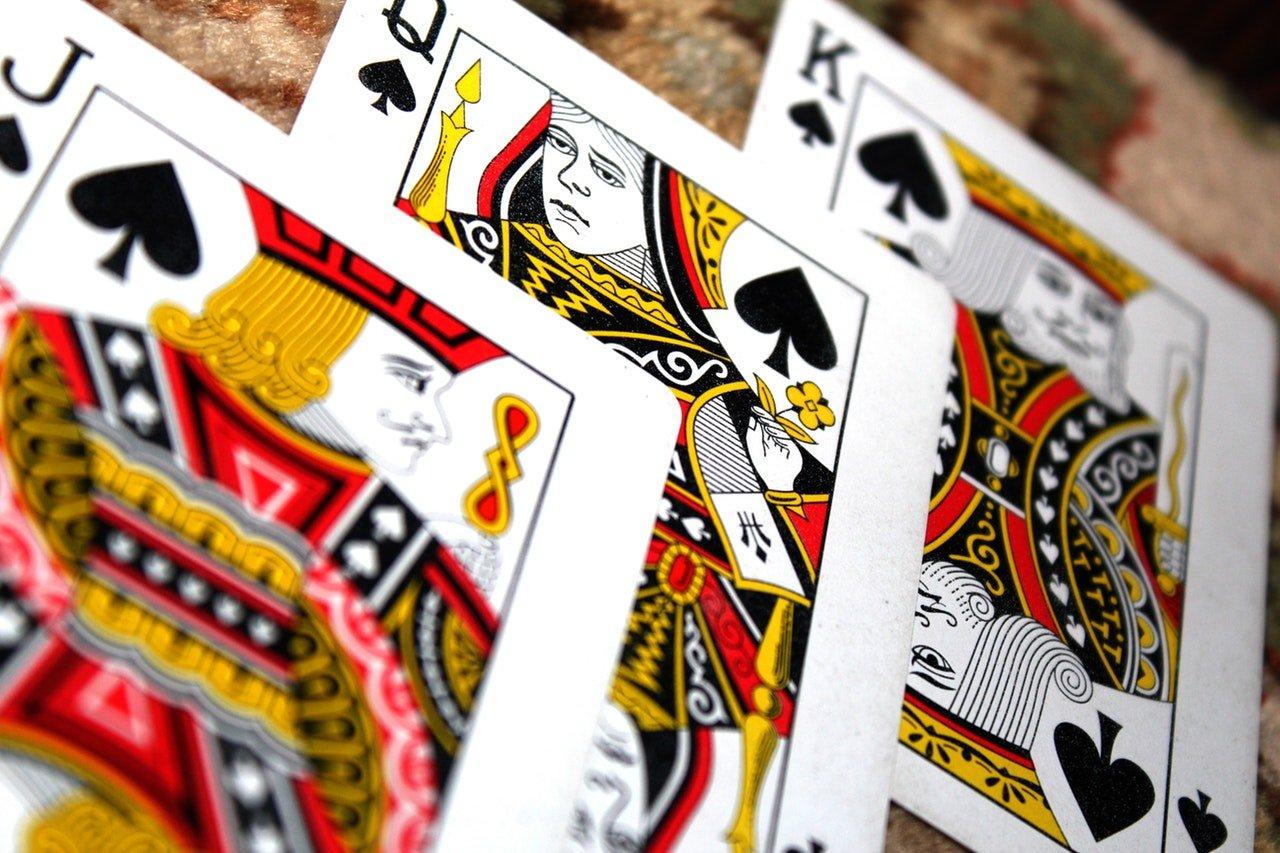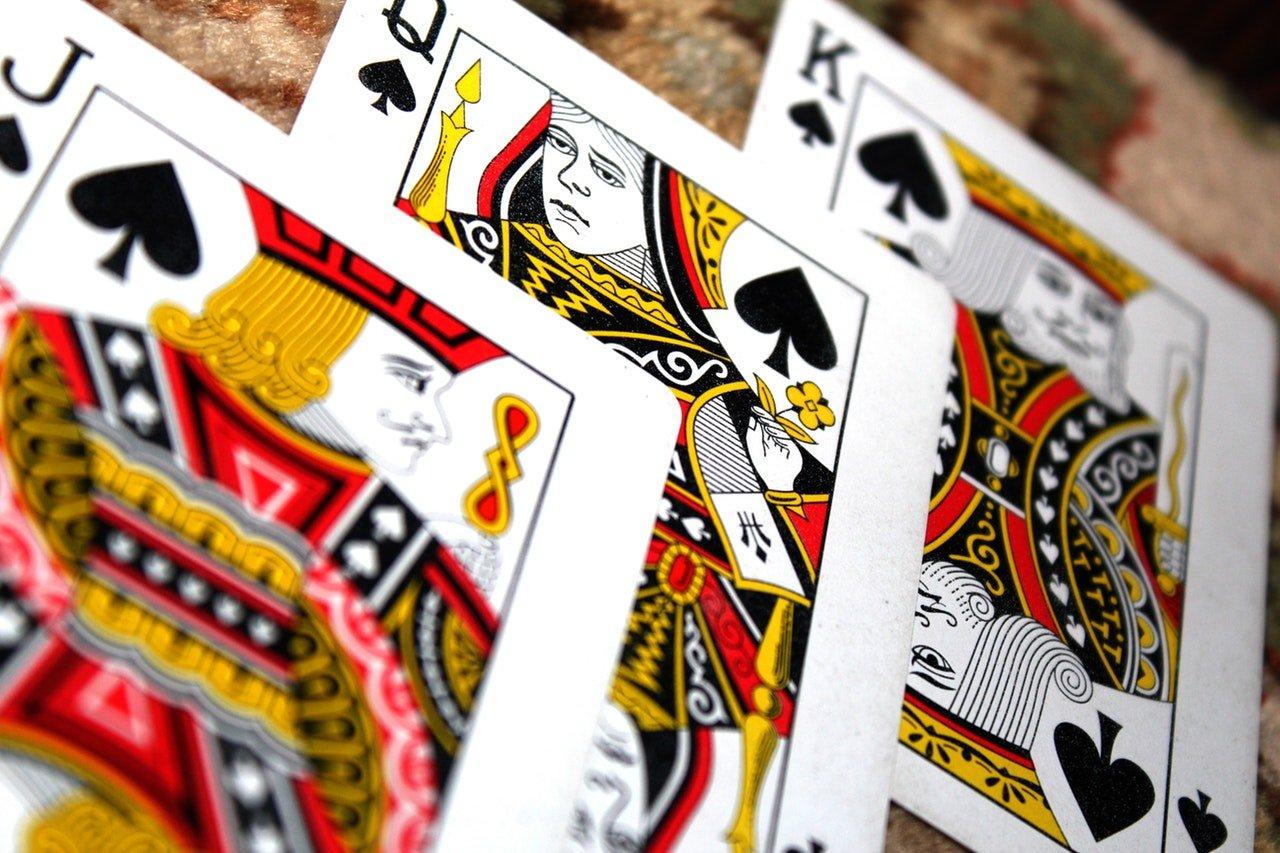 Teen Patti is an Indian card or poker game which was, at first, very popular among the local people of India and now spreading its popularity throughout the world of gambling. This is a Hindi word in which 'Teen' stands for 'Three' and 'Patti' means 'cards'. So the translation of Teen Patti means 3 cards.
Origin of Teen Patti
This game is originated in the country of India and it's currently taking over the world as we move into the Western civilization. If you know about the three-card brag, chances are that you could also know the rules of Teen Patti. The rules of these are almost similar. It's thought of to be an easier form of poker. Here, the players can place a lowest stake into the pot before the dealer starts dealing.
The dealer then deals cards one at a time, counter clock-wise, till every player gets 3 cards. Players then start betting based on the strength of the cards in hand. Players will either check up on the 3 cards prior to starting, or they'll leave them turned over by doing what's most commonly called 'playing blind'.
How Teen Patti Gained Popularity?
Teen Patti card game started to become popular when the Indians started to immigrate outside of India for different life goals. As they are traditional and cultural people, they often used to feel nostalgic and homesick. Whenever this used to happen, they used to take out a stack of cards and started playing the game. This made the foreigners feel intrigued and curious. Later on, the Indians taught Teen Patti to the foreigners in order to make different cultures come closer. Seeing the less complexity of this game, they started to replace this with the usual Poker, as a short and easier form of Poker. Thus, Teen Patti came to light outside the Indian Sub-continent and started becoming popular.
Restrictions on Teen Patti
As gambling is prohibited in India, that's why people are used to play this only as a source of entertainment. On the other hand, India has restrictions on gambling and casinos. But there's no particular law for online gambling, which is why Teen Patti online game is very popular and since it is not under prohibited rules most of the Indians now play Teen Patti for gambling online, for as long as they want. This attracted many of the online casinos and international betting sites to cater to their preferences.
Teen Patti can now be played on many Betting Sites in India on the online arena, and there are also many "offline" game parlors for Teen Patti. It's becoming popular day by day because of the simplicity of the rules and being less time consuming than Poker. In many of the online casinos, players are seen to be addicted to this game and they are seen to be stuck to their devices for hours after hours. People across the world are now assuming Teen Patti to become more popular than the traditional poker.
In Conclusion, Indians are very cultural so they still like to play it manually to hold on to the tradition. But nowadays, people all across the world can have a taste of this amazing game because of the courtesy of online casinos.